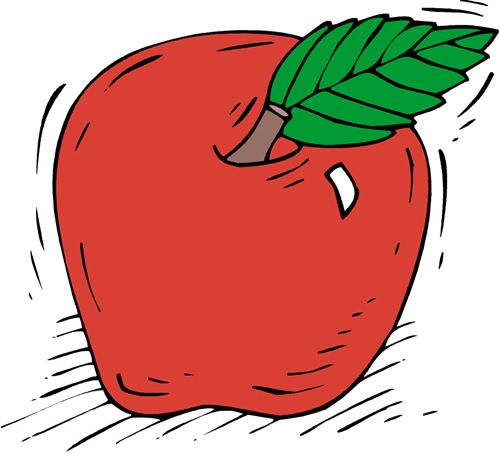 Oak Valley School is located approximately 15 miles from Philadelphia within the suburban community of Wenonah, New Jersey. Oak Valley has grown over the past 50 years like the beautiful oak trees that surround it. Originally built in 1955 with only four rooms, Oak Valley currently serves the needs of its community through a comprehensive grades 2-6 curriculum designed to serve the diverse needs of its learners.
Classroom Instruction
Our elementary program has a progressive curriculum that is presently being aligned with New Jersey Core Content Standards. Materials and instruction provide students with a strong knowledge base, technological literacy, and the critical thinking skills they will need in middle school, high school, and beyond.
PTA
Our Parent-Teacher Association actively supports our children by supporting our staff and sponsoring various activities throughout the year. PTA meetings provide a forum for involving the community in the process of education and taking pride in our children's accomplishments. Students' efforts and accomplishments are recognized monthly through the Student of the Month Program and Lunch with the Principal. Our PTA welcomes parent involvement and room parents are organized to assist the classroom teacher throughout the year. Visit the PTA page for more information.
Committees and Interventions

Oak Valley has in place many committees and interventions to benefit the well-being of all students.